By the middle of January, following a series of rather over the top nights out, too much rich food and a lot of alcohol and late nights, mixed in with work that continued to pile up, life felt a lot overwhelming. My sleep patterns were a mess, I was burnt out and starting to loathe my thesis despite just needing one last data chapter and my inner snark definitely made plenty of appearances while grading student papers. My solution… Find a holiday to reset everything.
It took me two days to decide on Como Shambhala in Bali and flights and wellness program booked, I arrived in Bali to start my week of rebooting my body and mind.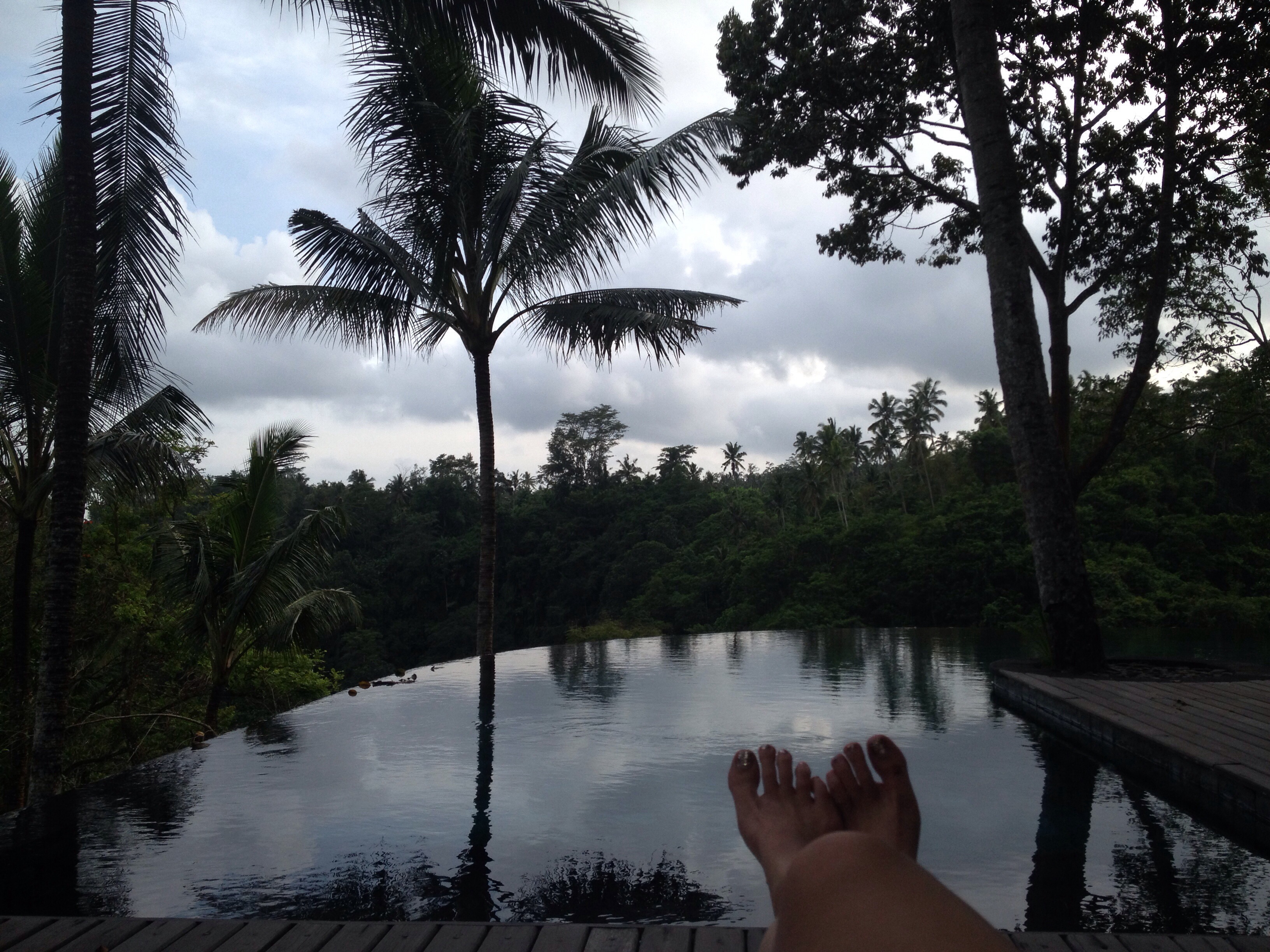 The estate is around a two hour drive from the airport, located in a village outside Ubud. The backdrop is a mix of forest and terraces of rice paddy fields, with rooms set within separate residences, each with their own common areas for dining, lounging and swimming. My room felt a lot like being in a tropical jungle tree house. With the windows open, i had a light breeze, sounds of cicadas and birds and the very relaxing river burbling below.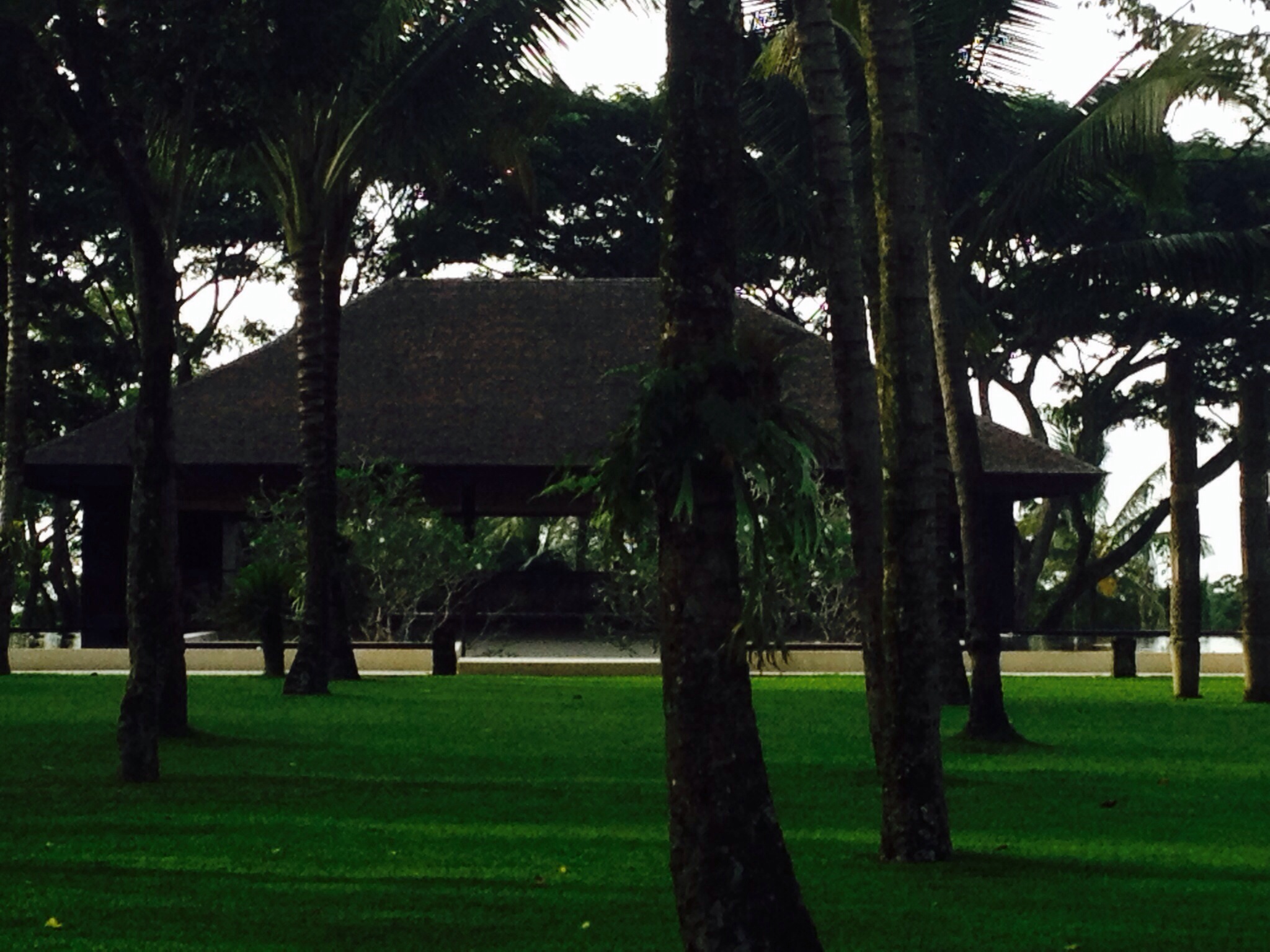 The Como takes care of food allergies at a whole other level. Not only had all the restaurant and room device staff been briefed by their in-house dietician, Eve Persak, but I had an entire menu written up for me, for both the restaurants, for all meals, with so many different options that despite eating three course meals for seven days, I didn't have enough time to taste more than half of the selection! In addition, Eve met with me to ensure the choices included food I liked, explaining their experience with celiacs and sharing her own food allergy woes (MSG in Asia). I felt entirely spoilt for choice and so well looked after.
br />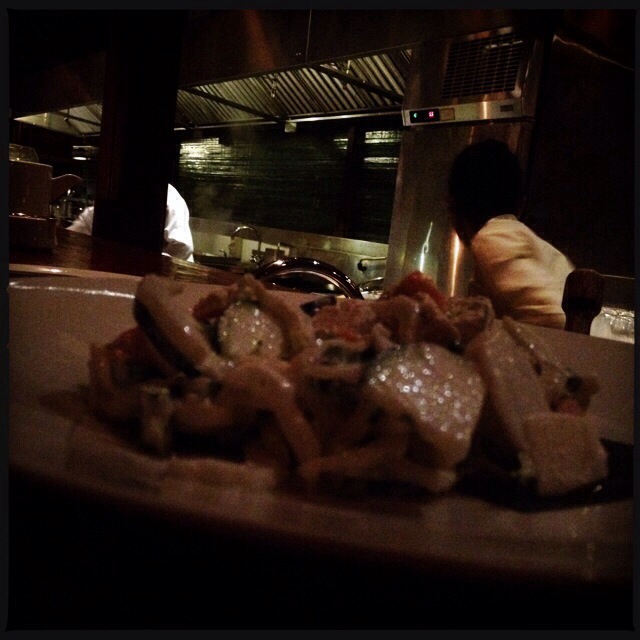 < Looking at that menu, I was a little worried I'd come back from my week off very full and well-fed but not any healthier. Luckily, they look after that problem too. The estate offers group yoga classes, qigong, mat Pilates and a gym. As well, walking up and down the few thousand stairs to get between classes, the spa, the restaurants and the swimming pools (there are four plus all the private residence and villa pools) or joining the morning estate walk ensured a sufficiently calorie-burning break combined with enough quiet time for introspection and watching the world go by, very slowly. All in, I arrived back in Kuala Lumpur a kilo lighter, a whole lot healthier, pretty well relaxed and am already planning my next trip there. I did want to pack up Amy, the Pilates instructor and David, the traditional Chinese medicine expert in my suitcase but sadly, that wasn't a viable option. Kiss kiss, Bubbles <>