Hello everyone! Today I was excited to buy a loaf of the EnerG gluten-free breads available at Bangsar Village Grocer. Boy, was I disappointed! I purchased the Brown Rice one – there are a few varieties – and don't think I will get past the second slice!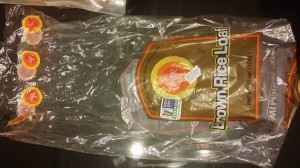 The appearance is fine, but the texture is dry and dense. Worst of all is the taste – it's sort of sweet and sour, if you can imagine that – and just overall strange.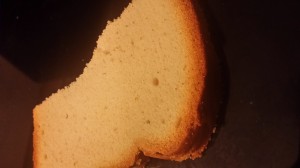 I would give this a skip, though I was initially so hopeful! Non-GMO, few ingredients, allergy conscious – all signalled positive. Too bad the product itself is a letdown.
Peace,
Daisy