Hello Lieblings!
Today I want to write about a new trend in health food – the jackfruit! Now, growing up in Malaysia, I knew it as sweet, yellow, sticky-but-waxy "inner fruit" from a large fruit with tough skin… like the durian but without the thorny exterior! The inner fruit had large seeds, which you could boil and eat as a healthy snack, by the way!.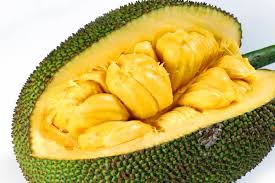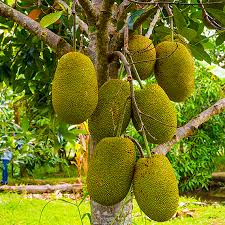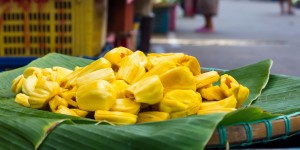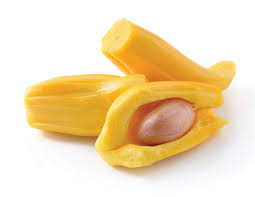 However, recently (and especially in the West), there's been a trend of cooking the outer flesh of the massive jackfruit, as a meat alternative!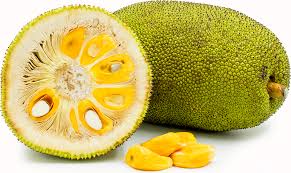 It doesn't quite taste like much on its own, but it has an interesting "meat-like" texture which chefs are enjoying experimenting with. It's been used in curries, as a fried food, and in burgers! Best of all, it has been found to contain many nutrients!
To demonstrate, may I call your attention to my recent finding… Behold: the jackfruit burger – more or less a meatless "pulled pork" cooked in a tangy barbeque sauce!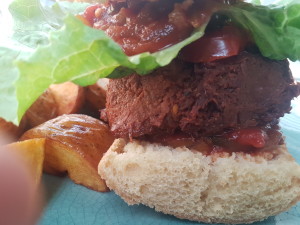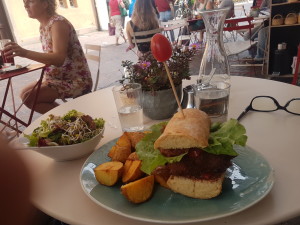 Jackfruit meat is all health-conscious land! You can even buy it pre-packaged for cooking at home.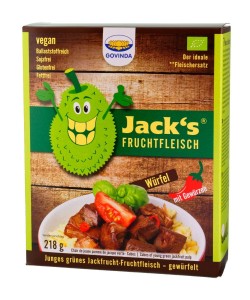 However, I'd strongly suggest you get the fresh version, if you're in parts of the world that grow jackfruit. Don't get me wrong though! I'm digging what some chefs are doing with this new material, and as always, I'm always up for a good meat alternative!

This particular burger was found at Eugen's in Konstanz (read my post on it here). I pretty much could eat this every. single. day. No joke. Till next time… 

Peace,

Daisy

N.B.: Many thanks to Google Images for the photos of the jackfruit!