OoooooOOOoooh! Hello Gluten-Free World!
I'm super excited to have discovered a new line of dairy-free, gluten-free nut mylks! By Earth Organic, these nut milk powders are not only affordable at circa RM45 for 500g, they also leave out the yuck! No chems! Plus an amazing way for gluten-free vegans to get their protein on!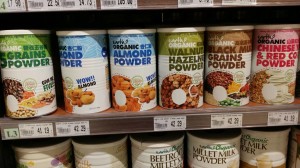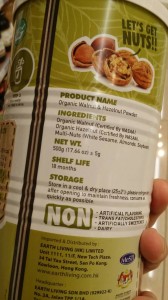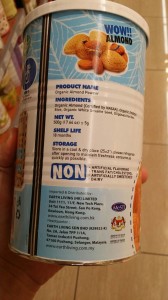 I can't wait to try them!
Peace,
Daisy